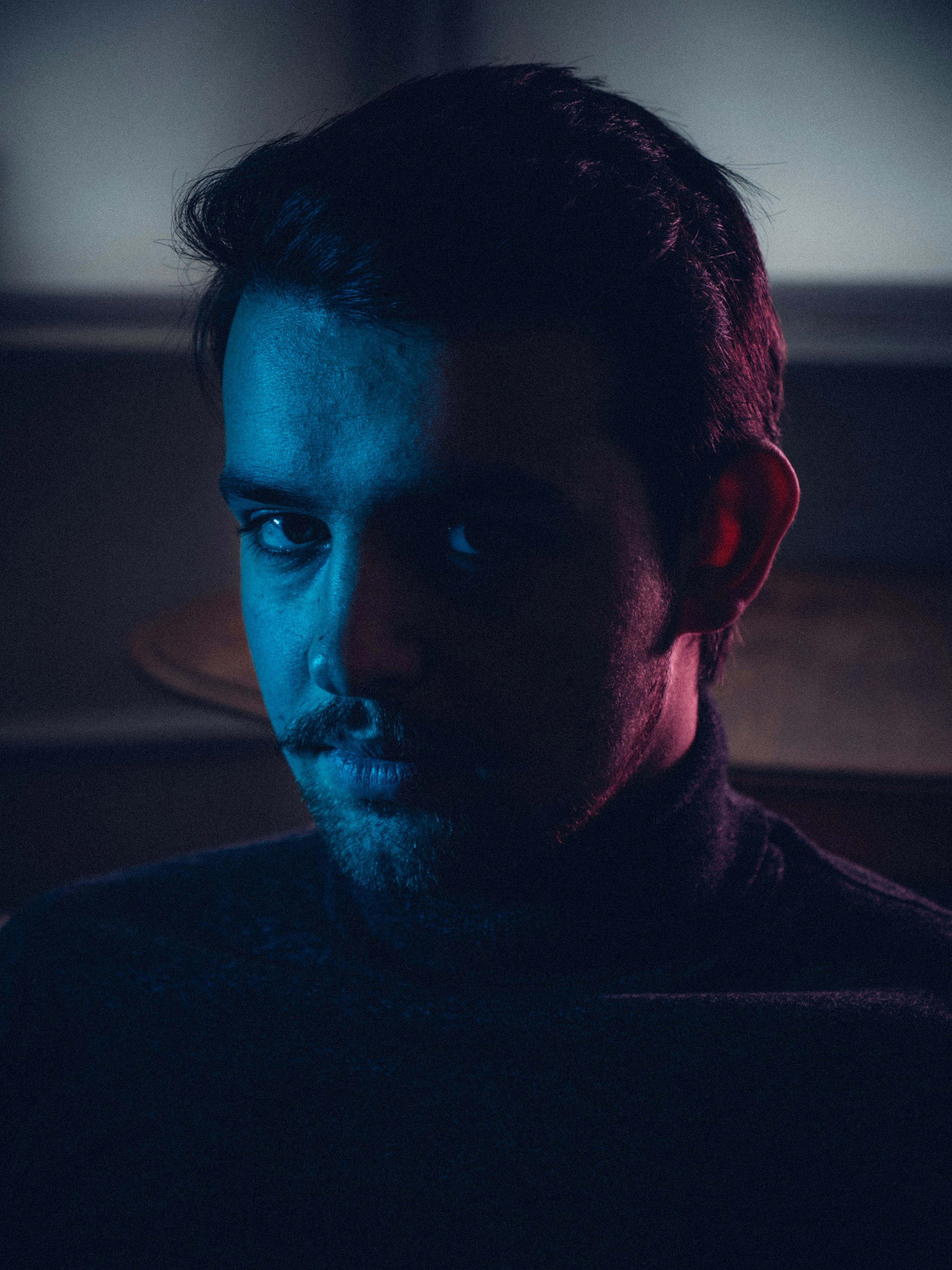 I find the fantasy in reality. I'm inspired by the landscapes around me and the vast mythical culture that Scotland has to offer. I want to remind humanity to be better and to be ourselves, to protect the planet and one another.
Born and raised in Scotland, I have always been surrounded by traditional culture, from being a folk musician to playing in the castles and historic sites that my dad managed growing up. I've always been surrounded by stories, from the narratives the accompany traditional folk stories to the mythical tales that linger undetected in our everyday lives and influence us.
I'm a graduate of Falmouth University's CILECT film school, my final year screenplay receiving a 1st. My first feature was in Austin Festival's top 20% for screenplays and a second rounder for the NYC Midnight Screenplay competition. Austin described me as a writer with strong voice and heart, writing compelling characters and intriguing concepts.