Roaring - Upcoming Short Film
Roaring - Upcoming Short Film


Logline
With no choice Malcolm has to abandon his father and only parent, to join his kind, a mythic race that once lived beneath the sea.
---


A short magical realism film, cultural project, and support for emerging artists from Europe.
This film campaigns for three causes:
- The preservation and modern telling of Scottish myth and lore.
- The showcase of emerging talent from a variety of disciplines: illustration, music, whisky blending, and photography.
- The way that men express themselves, male emotion, and the definitions of home.
---
The Inspiration
There is a vast amount of Scottish stories, mythological and factual, not available online and tucked away in old volumes and in the minds of the Highland folk. They have so much to teach, and the potential for truly entertaining, dramatic, and emotional films. Passed down through the centuries, they have adapted and changed for the times they were told. Now, it's time for their next chapter; the screen.
The incredible thing about filmmaking is that it can include every single artistic and creative discipline there is, it just depends on the script and budget. Otello has gathered a community of talent to be a part of this film, wanting to provide them with a project that they can excel in with their field and broaden their audiences.
By contributing to this film, you'd be helping support all of these talents who are in return giving you something. We believe in physically delivering you their work that they have poured their hearts and souls into. Plus, there's nothing like receiving a parcel full of goodies and knowing it's for a good cause!
---
Who We Are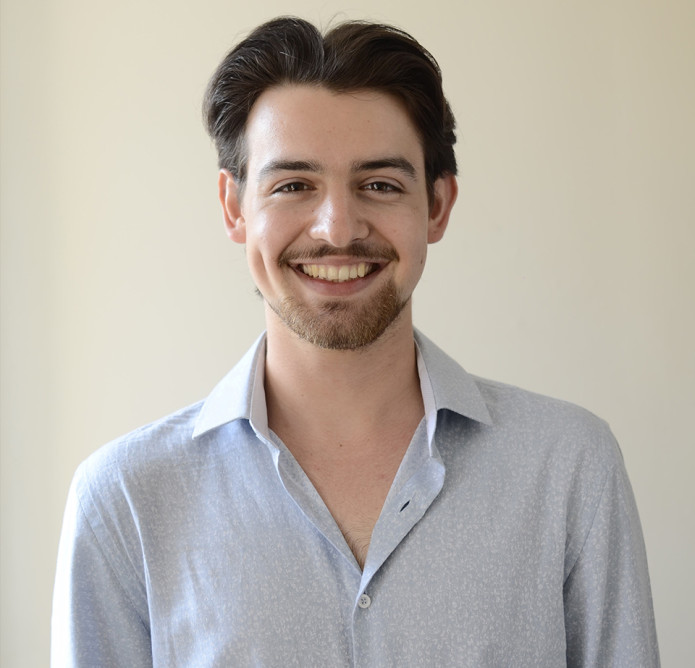 Otello Calvert
Writer, Director and Producer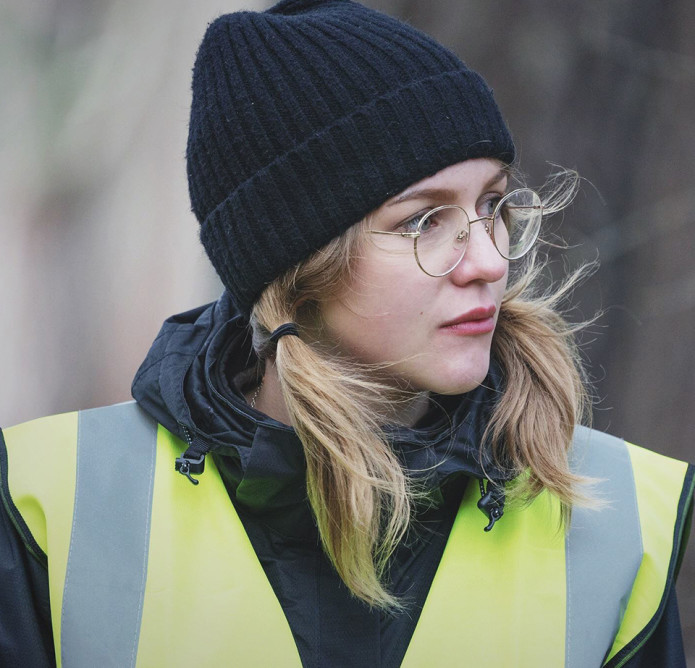 Olivia Reitala
1st Assistant Director
Olivia started out in her hometown Helsinki working as a runner on indie shorts and as a floor runner for the Finnish Broadcasting Company. In Glasgow, she specialised in production, AD and continuity departments alongside her university studies. She's worked on all sorts of things from short films, commercials and music videos to news and current affairs programming. She recently co-produced and 1st ADd the viral online short "Time for Love", 1st ADd the Screen Academy Scotland graduation film "Ailean's Number" and produced the silent romantic comedy "Fertility Daze".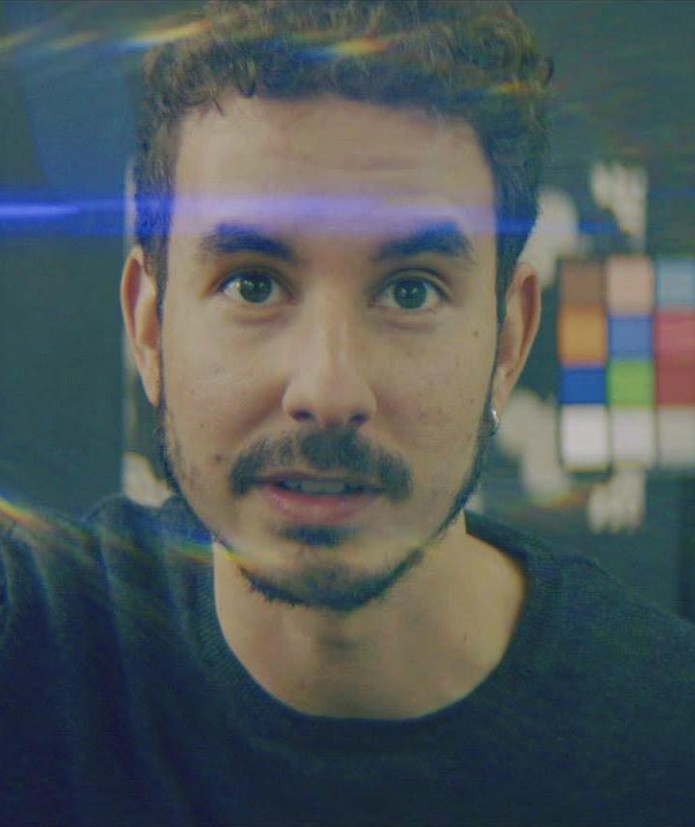 Nicolo Biarese
Cinematographer
Sicilian born and Rome raised, Nico graduated in Philosophy with a dissertation on the moving image based on French philosopher Gilles Deleuze's studies on cinema. He then moved to Scotland where he studied cinematography and obtained a master's degree in Film at Screen Academy Scotland. He works as a camera assistant on professional productions, music videos, commercials, and indie films.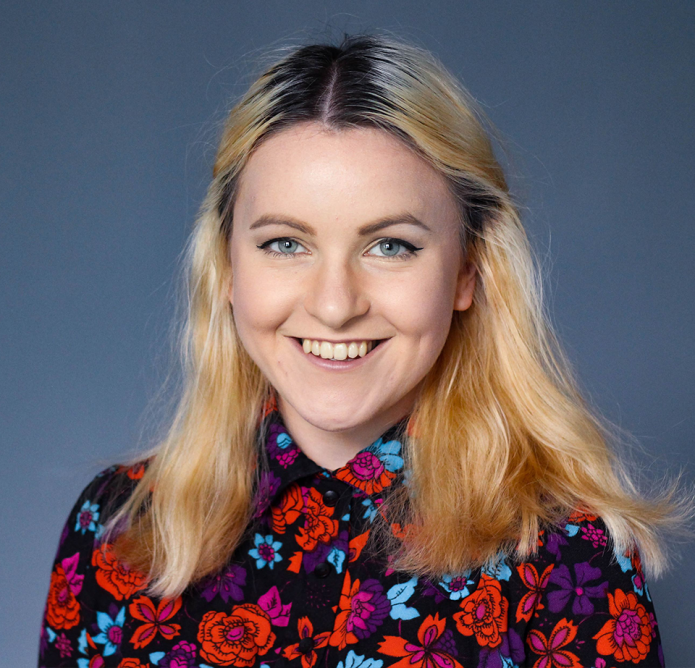 Akvilė Dir
Production Designer
Akvile studied film and television in Glasgow, and later model and props making. After gaining some experience and knowledge of the industry, she realised her passion and goal was to specialise in the art department. Since then she has been involved in many short film projects, where she was mainly responsible for production design, from making fake food, weaponry, to set dressing, prop sourcing and much more. For her, set design is another way to tell the story through colours and objects. Recent films include Scottish film noir "Blood's a Rover" and silent short comedy "Fertility Daze".
---
Our Artists
We're so grateful to have to be working with the following artists and have their support for this project.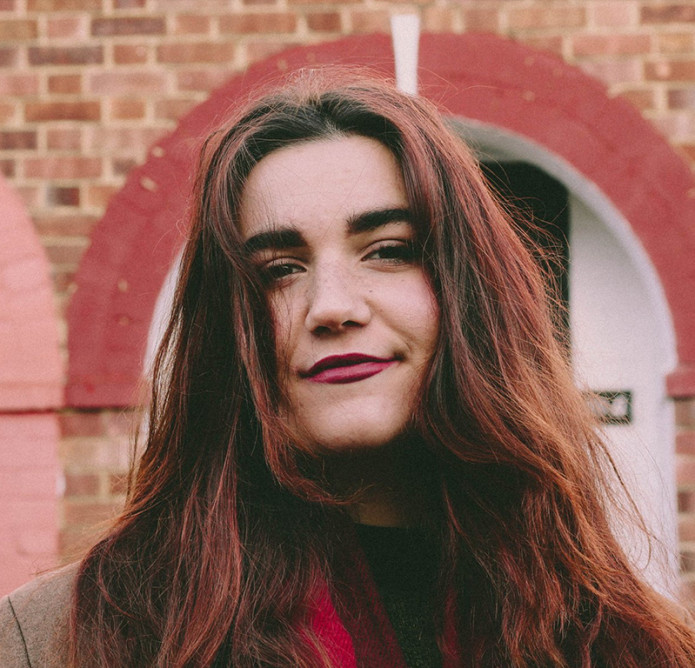 Sylwia Holmes
An illustrator and artist from Spain, studying in Bath, and the talent behind the incredible poster and artwork used to advertise the film.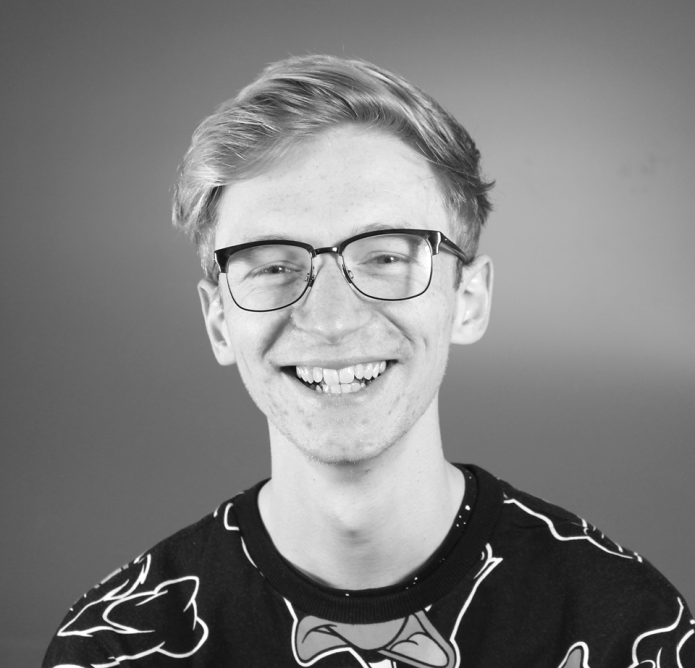 Fraser Robertson
Our storyboard artist and an illustrator student at Dundee University. He's creating our storyboard book which will be available for digital download, and there will also be a paperback printed version available.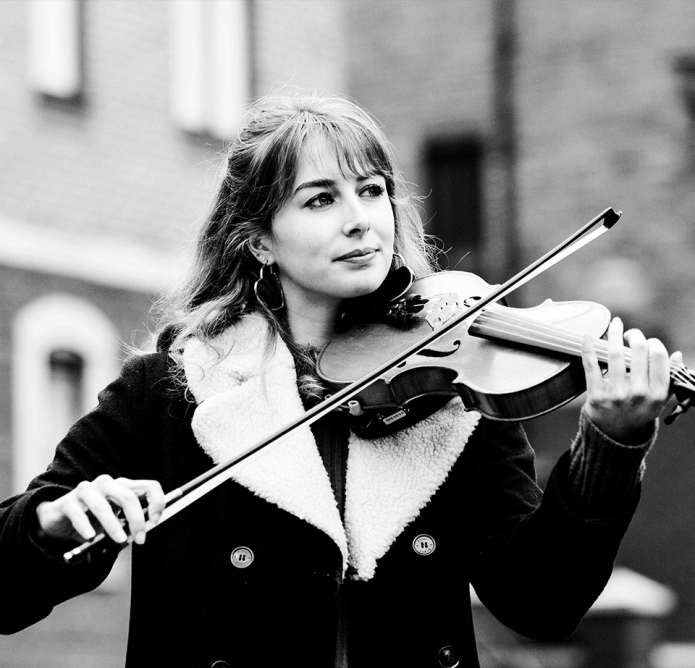 Maeve Brayne
Our composer Maebh's (musical alias) music has been described as "haunting" and "gorgeous" (Alan Raw, BBC Introducing West Yorkshire). Maebh draws inspiration from her natural surroundings, the changing sky and falling light, as well as from the people around her and the stories they tell.
Our Partnerships
We wanted to work with people that believed in us as much as we believed in them and find a way that we could support one another. So, we made three distinct partnerships and voices of Scotland that we are helping us by sharing our film with their audiences, and we are helping them by sharing their stories, music, and products.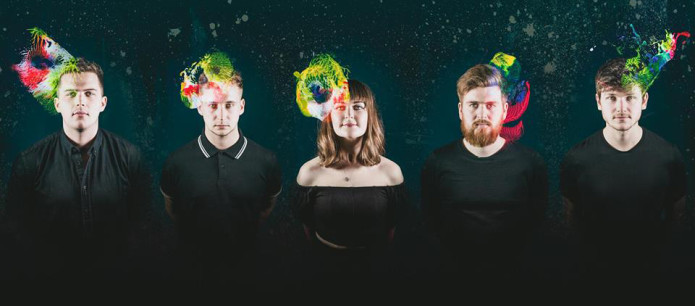 Inyal
A Scottish band made up of five musicians from all corners of Scotland, their music influenced by the traditional scene here in Scotland and the LA Beat Scene, intricately combining fiddle, pipes, and chanting with twisting electronic beats and rhythm.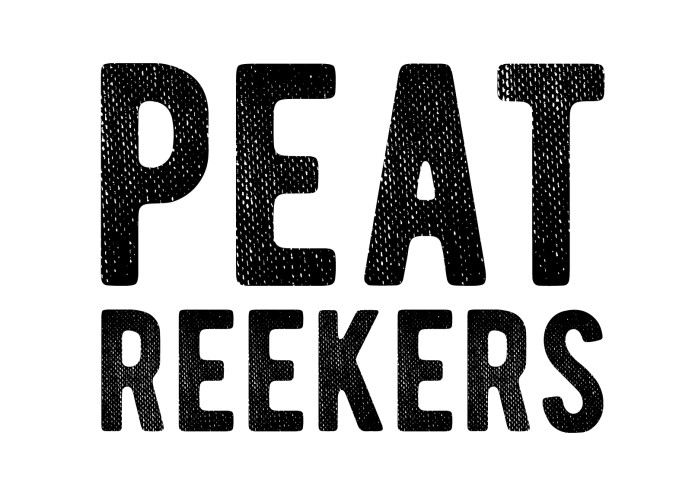 A new independent blended whisky company from Edinburgh, made up of delicately smoked and peated Islay whiskies with a sweet and smooth body and delicate chocolate finish. Peatreekers were the illicit distillers that challenged the 18th Century tax on malting whiskies.